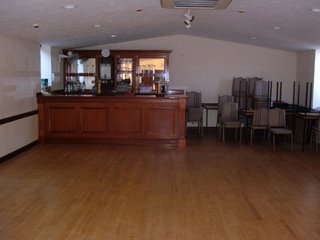 Hiring the Neave Room
The Neave Room is available for hire to members and non-members. The rates for the Neave room are from as little as 80.00 a day for Members and 120.00 for non-members. For terms and conditions on hiring please click here.

For an application form please click here.